About Burning Soul Collective
A
collective

of world-changers

working together

in their

author journey

.
Who We Are
Burning Soul Collective, a sister company to Burning Soul Press, is fueled by 
writers
 and creatives using their
 stories, words, and talent to change the world. We are all in this together, using our experiences, perspectives, knowledge, transformations, revelations, and growth to empower others who need to hear our stories the most. 
Our mission is simple: We believe your story is worthy of being written and recorded because your time here matters. It's letting that burning soul within free, allowing yourself to be seen and heard for who you truly are, trusting your authenticity is enough—
believing
that you are enough. By being truly you with such boldness, that's how you'll inspire and empower others. 
Founded by Lauren Eckhardt, the name Burning Soul originally came from a collection of essays she wrote when she was only 9 years old. It was her thoughts on all types of topics ranging from bullying to marriage to racism. She called it "One Burning Soul" because of a vision she had of someone caught in a glass box, screaming and pounding as people walked by, dying to be seen and heard for who they truly are, yet being ignored. When Lauren founded Burning Soul Press and Collective, Lauren knew her drive was to help aspiring authors chase their book-writing dreams with confidence.
Your
unique
voice—your experiences, thoughts, values, beliefs, perspectives, emotions, heart, and soul—has the power to change another's life forever.
Our
unique
twist is our focus on the depth of your journey and the power it holds when shared with the world.
Writing a book is meaningful- not something to be done quickly. If you want to do more with your dream than just write a book- you're more focused on your message and long-term impact, you're exactly who we want to work with.
Are you ready to share your story and fulfill your dream?
We welcome you to Burning Soul Collective.
Lauren Eckhardt
Founder & CEO

Lauren is an award-winning and best-selling author and CEO, ghostwriter, and book coach at Burning Soul Press. She's also the mama to two little guys who are her why that drives her every day. She's an advocate for determined and passionate writers who listen to their soul's calling and the number one cheerleader for our authors. 
Allison Buehner
Growth & Strategy Director

Allison has worked in the PR sphere in various industries her entire career. As the Growth & Strategy Director for Burning Soul Collective, she works on larger strategic initiatives to elevate the BSC brand to reach those with an impactful story to share. Allison also serves as our Senior Editor, and she is passionate about the structure and strategy of language within the complexities of storytelling and takes pride in her nickname "the walking thesaurus".
Jennifer Hobbs
Community Manager

Jennifer Hobbs is an Army Veteran whose compassion and humor reaches far and wide through her drive to connect with and support others. Jennifer is empowered by the personal growth that comes with struggle, and she inspires others how to embrace their journeys as well. As the Community Manager, Jennifer maintains our Soul Writer Society and helps writers share their stories.
Why We Are Here
Burning Soul Collective is comprised of creatives, indie writers and authors.
Everything we do is to make it easier for authors to pursue their dreams.
Every decision and action reflects our values. If you value our values, you'll value what we can do for you.
Authenticity
Your most authentic self is what this world needs. We make sure every choice you make and all that you do with your book aligns with your authenticity and values.
Empowerment
We believe everyone has a story that can empower others. We create safe spaces for vulnerability so that deeper connections can foster and empowerment spars like wildfire.
Creativity
Most creative ventures are solitary, but we know the impact a great support team can have to the success of our dreams. No one is being forced in a box here. We're creatives helping creatives be free.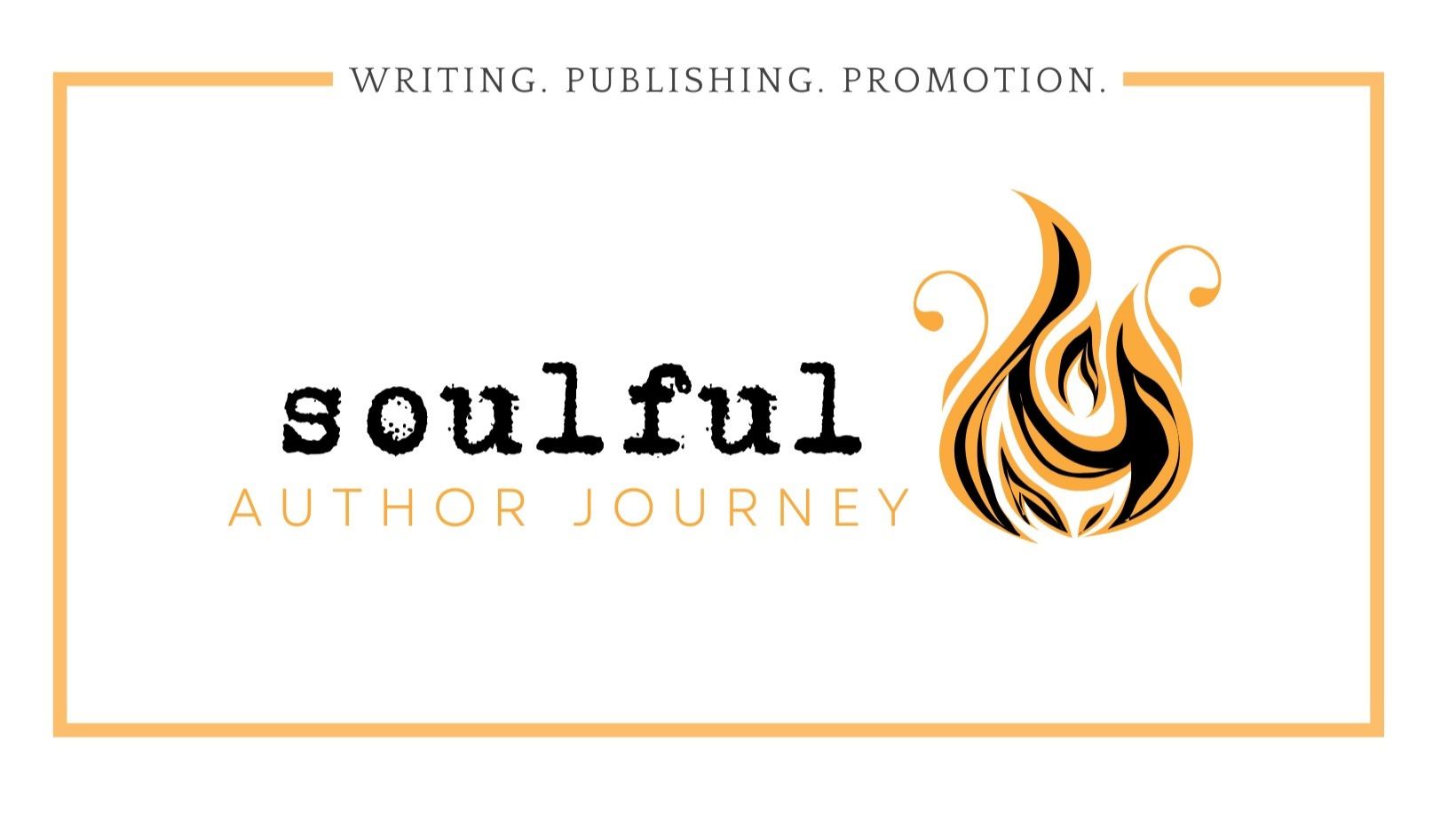 Take your book from concept to completion!
Join fellow soulful authors on a journey, following guided step-by-step instructions and receiving
personalized training in writing, publishing, and promotion.
Learn More
Stay Connected
....................

Join our mailing list to receive monthly tips, inspiration, and highlights.