Burning Soul Collective is fueled by passion for the power of writing and sharing our stories to create deeper connections and lasting impact.
Our focus is on bringing the stories that deserve to be told into the light in order to help, inspire, and empower more people and create generational change. Whether it's through daily writing exercises in our Soulful Writer Society, or by coaching you to become a published author in our Soulful Author Journey program, or ghostwriting your book for you, our mission is clear: we believe the more authentic stories we can share, deeper connections between others can grow and more positive movements can rise as a result. If you resonate with a more empowered and soul-reflecting approach to one of the most important things you can do (write and share your story with the world), you're in the right place.
A FEW OF OUR INCREDIBLE SOUL AUTHORS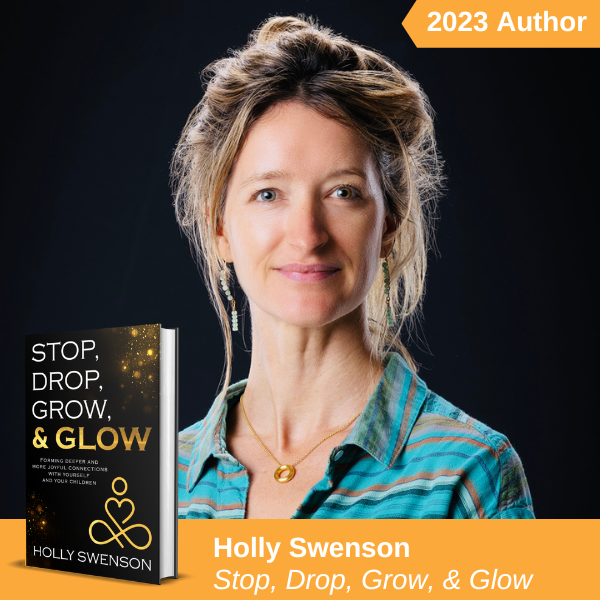 Truth. Connection. Impact.
....................

My life's purpose is to capture as many authentic stories as possible to inspire and empower others while creating powerful movements that generate lifetimes of positive change. The best part about running a soul-driven business is that we can create programs that accomplish exactly that. Every program and service we have is intentionally designed to help first-time writers through their author journey...
More About Lauren Eckhardt & Burning Soul Collective
Stay Connected
....................

Join our mailing list to receive monthly tips, inspiration, highlights, and a free gift.

Head Office
PO Box 319



Thompsons Station, TN 37179